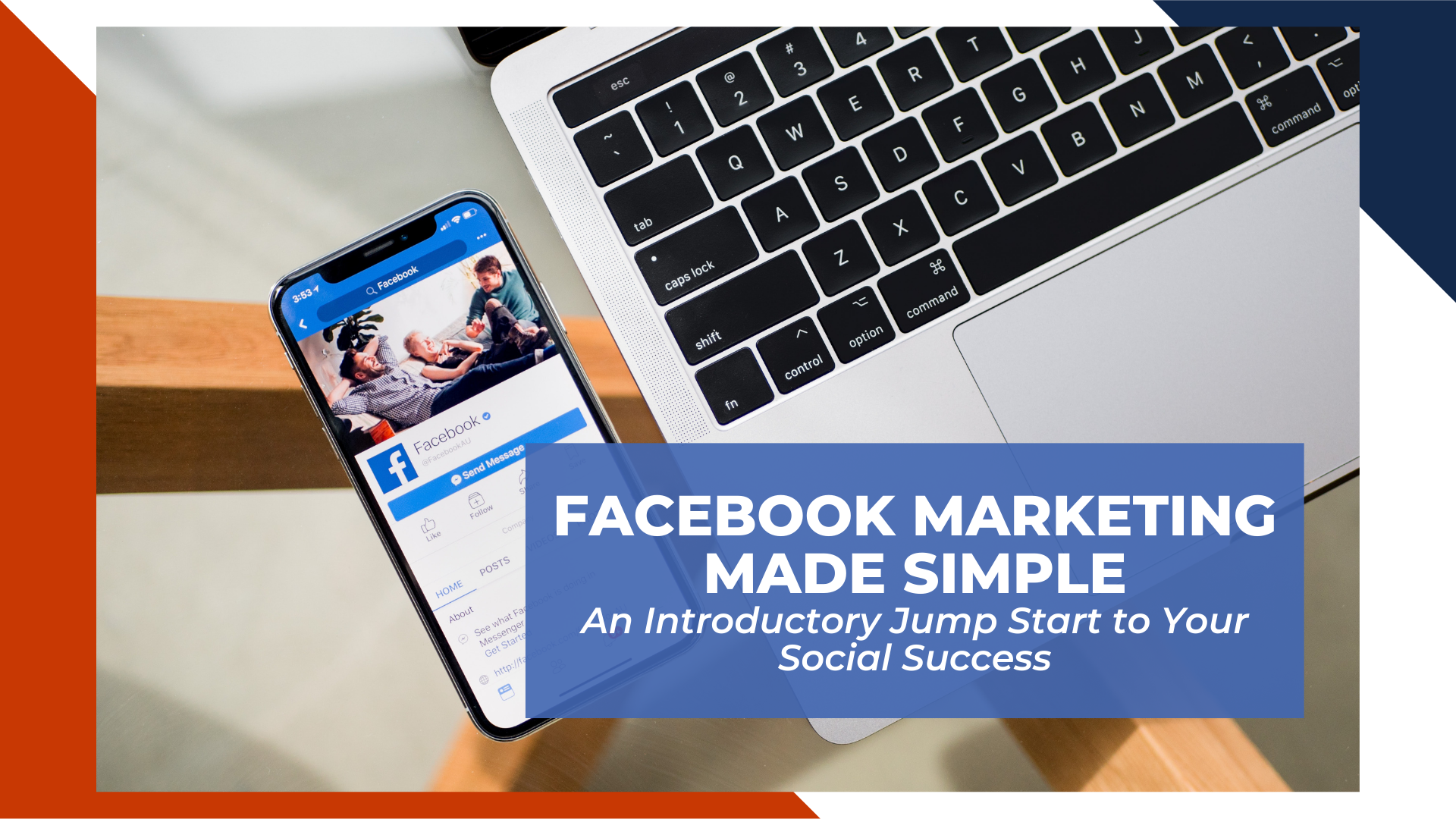 Facebook Marketing Made Simple is a comprehensive e-course that consists of 65 video lesson notes, 9 worksheets and 35+ support documents that teach you everything you need to know to become an expert in Facebook video marketing, from A to Z. Forget what all the guru's are saying. Stop chasing bright shiny objects. This course is hard-hitting. No fluff. No BS. Just brass tacks training that's going to do one thing: deliver results.
Follow along as Bill Hillestad breaks everything down into easily digestible steps that aren't going to leave you confused or cause overwhelm. No stone is left unturned as he walks you through what you really need to know to efficiently generate leads – and then convert them.
If you're feeling stretched thin because you're trying to manage multiple different marketing channels all at once, we have some advice for you… STOP! Refocus your efforts on Facebook, take this course, and learn the true secrets to video marketing success. Your sales pipeline will thank you for it.
Key Concepts Covered:
The Secret Formula to All Marketing

Page Migration & Mergers

Your First Boosted Post

Ad Manager & Business Manager

Creating Facebook Campaigns

Content Curation

How to Reduce Rejections

Top-of-Funnel Content

All About Messenger Ads

How to Do a Video with An Interview!

Video Post Production

Posting Guidelines

Lead Generation
… and many more.