Choose The Right Option For You!
We provide a premium product and a stellar service. Our group coaching is perfect if you'd like to acquire the tools and techniques to marketing and developing yourself and your brand to create an impact in your industry. If you simply want us to take the wheel and not only steer you in the right direction but get you to your destination then we also have the perfect deal for you.
You decide.
Monthly
Full Access to All Courses

Weekly Facebook Live Session
Annual
Annual membership savings:

Full access to All Courses

Weekly Facebook Live Sessions
Need 1-1 Coaching?
Custom
Pricing
Work directly with Bill Hillestad

Individual or Small Groups

Perfect for a Small Office
or Group
Instant Access to Ours Flagship Course, Facebook Marketing Made Simple
This comprehensive course consists of 62 video lesson notes, 10 worksheets and 35+ support documents that teach you everything you need to know to become an expert in Facebook video marketing.
Topics include:
The right Time to Take Action is Now!
Check out these Testimonials:
Bill Hillestad is a genius marketer. When it comes to using Facebook to generate leads and create personal brands, I don't know anyone better.
I have had the pleasure of working directly with Bill and he can be a difference maker in any company. His knowledge of social media, marketing, and lead generation is unmatched.
Bill Hillestad is one of the most brilliant minds in marketing that I've ever met. He always manages to be ahead of the curve in a meaningful and articulate way.
"Uber Marketing Genius" How else do I describe Bill? His mind works faster than anyone else I know. Bill is the man when it comes to bleeding edge strategies that get results. If you're fortunate enough to spend time with Bill, take good notes, you'll be glad you did.
Bill Hillestad is not only one of the brightest marketing guru's I know, but he has an understanding of Facebook that I've never found another human to embrace. To call him a marketing expert does not do him justice.
It's very simple. I would not have achieved anywhere near the levels of success as an originator if it were not for Bill Hillestad being my partner and personal marketing guru. He is simply the smartest innovative marketing expert I know.
Do you need more than just a helping hand? We'll handle all the technical stuff so you can focus on what really matters…delivering a premium product or service to your audience/customers.
Done For You
5 Personal Trainer Meetings

Monthly Nutrition Program

Access to even More Stuff

But wait! You get even MORE!
frequently asked questions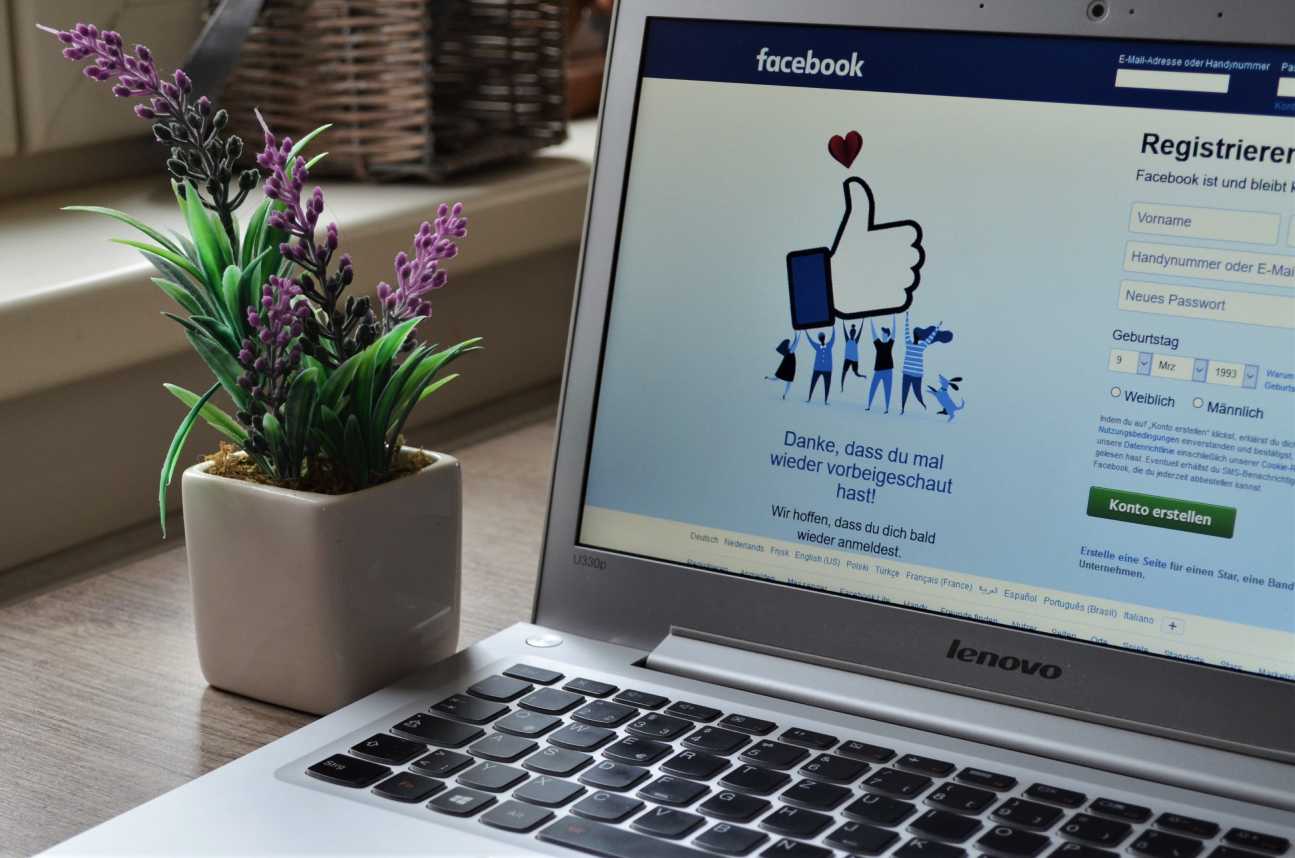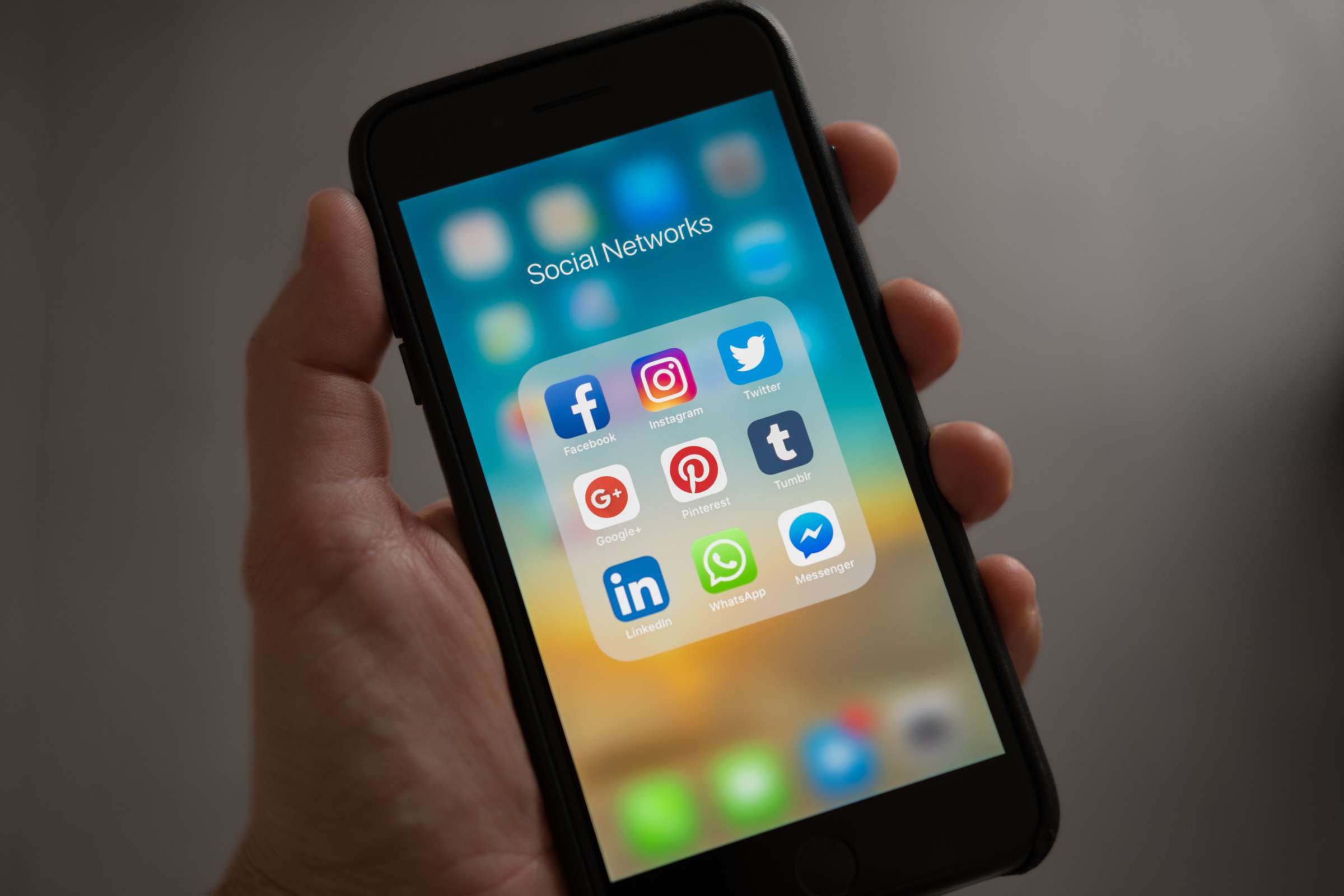 push your social marketing to the max
Don't have the time to make it happen by yourself? No Problem! Work with Bill or get personalized 'Done For You' plans...